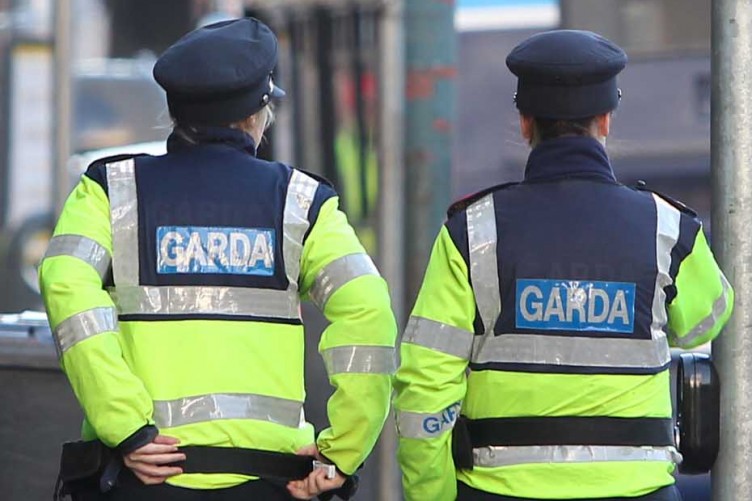 The Vice President of the Garda Representative Association says Gardai must be prioritised in the Covid-19 vaccine roll out.
It's understood that there a number of outbreaks of the virus among the force in the North West.
There's similar calls north of the border by the Chair of the Police Federation of Northern Ireland where there are over 100 confirmed cases among police and a further 500 self-isolating.
Donegal Garda and Vice Chair of the GRA Brendan O'Connor says Gardai are risking their safety daily to protect others and it's imperative that they in turn are protected from contracting the disease: