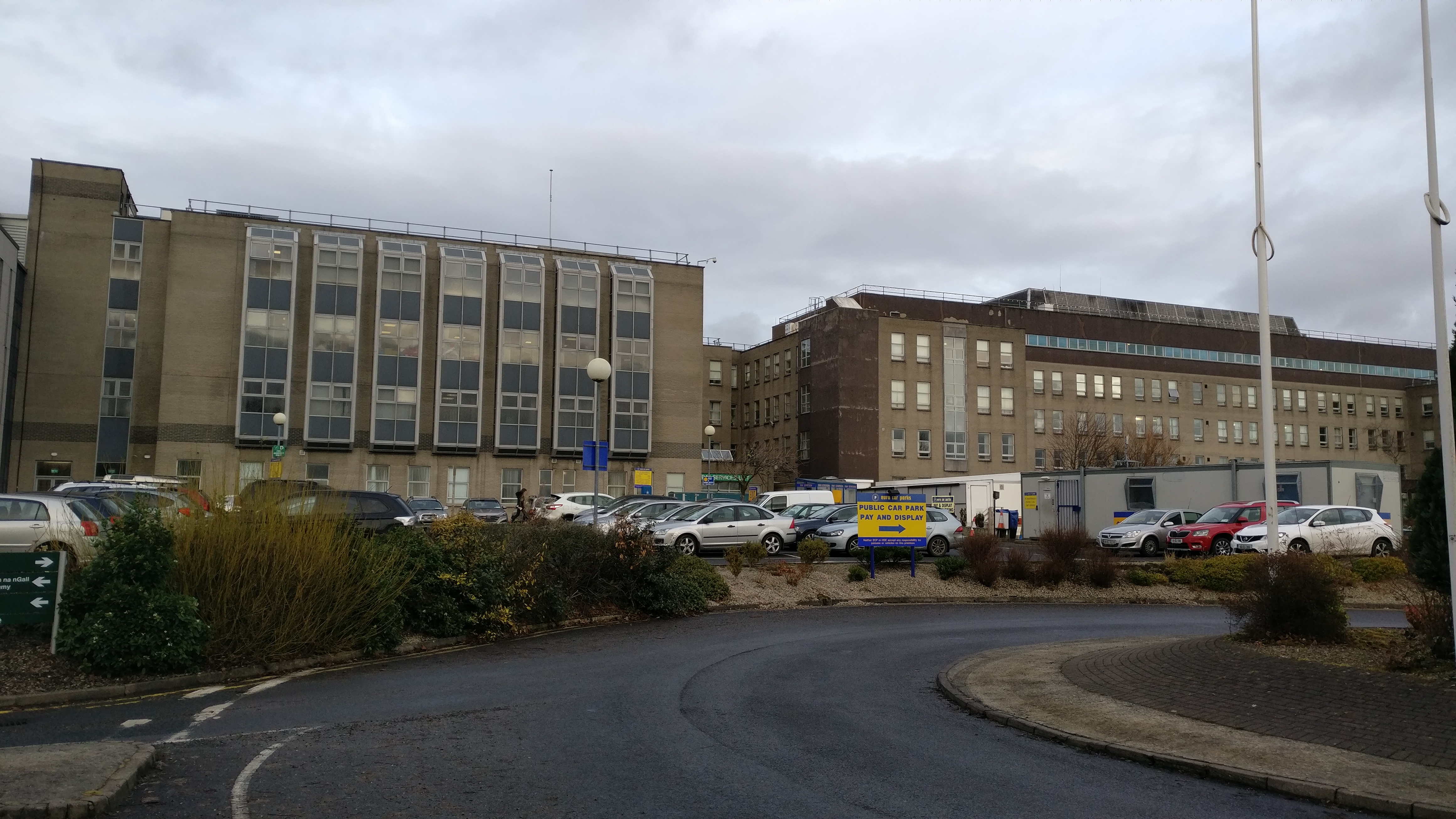 A Donegal-based Senator believes that the Government has not given proper consideration to the county and Letterkenny University Hospital throughout the pandemic.
Letterkenny University Hospital was at a severe crisis point before Christmas with significant staff outages due to Covid-19.
It has been argued that the issue did not gain enough national attention when compared to other similar stories about hospitals in the south this week.
While tighter restrictions are due to be signed off by Cabinet later today, Senator Eileen Flynn says Donegal was facing problems months ago, and little was done about it: