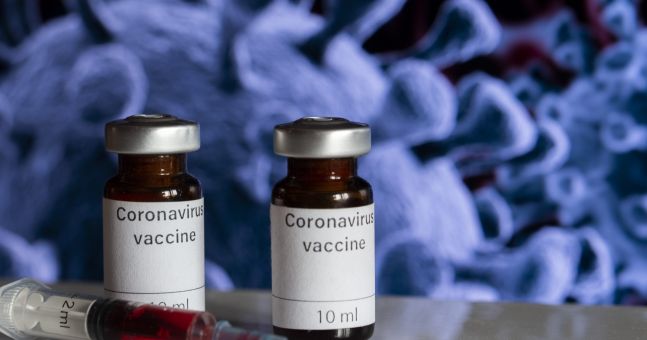 Well over 3,500 people have had their first vaccine shot against Covid-19 in the last week -- with clinics to be extended nationwide in the coming days.
It's after two thousand health workers were vaccinated in Cork City hospitals in the last three days alone.
500 more doses of the Pfizer-BioNTech vaccines are to be delivered to Dublin's Beaumont Hospital today.
490 patients and staff were vaccinated there over three days up to New Year's Eve, and vaccine clinic will begin work again there this afternoon.
At University Hospital Galway, 540 people have received the vaccine.
And all 500 doses issued to Cork University Hospital were used up too before medics started work again there on New Year's Day.
It was one of three hospitals in Cork -- along with the Mercy, and the South Infirmary -- which got two thousand more doses to split.
Staff worked through the bank holiday and the weekend to vaccinate their colleagues, bringing the total number in the city who've been given their first dose to two and a half thousand.
All seven HSE hospital groups will receive vaccine shipments this week.
The government's said the aim is to give 50-thousand frontline healthcare staff both doses by the middle of February.