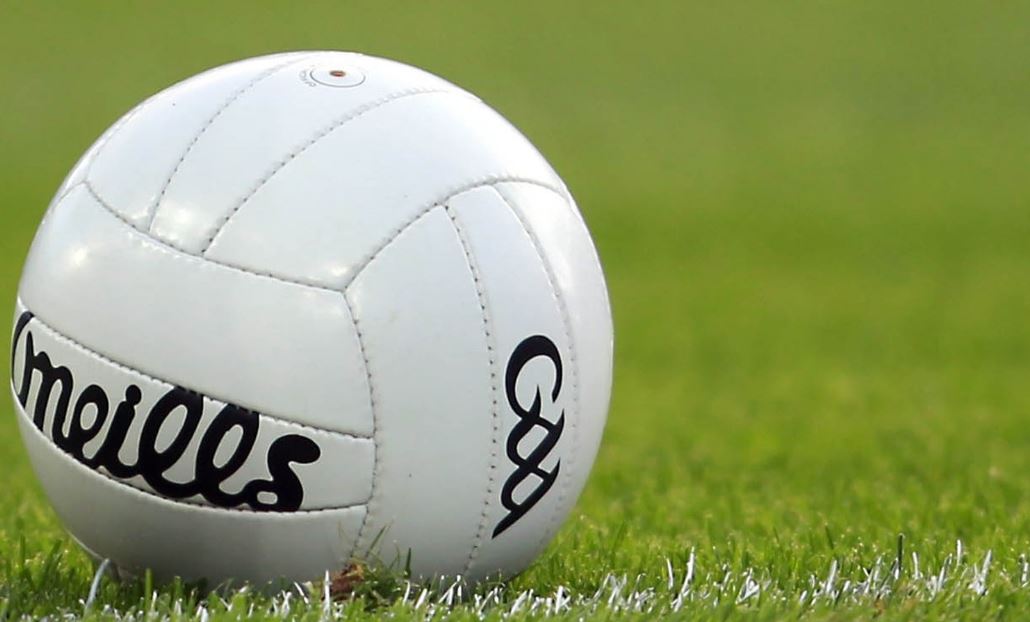 The Donegal LGFA AGM took place on Tuesday 29th December via zoom due to the Covid 19 restrictions.
Siobhan Coyle has been appointed the new Chairperson.
Siobhan becomes the first lady in the role since Maggie Foy in 2010.
There was a special word to outgoing Chairperson Seamus Harron for all his great work for Donegal LGFA over the last three years, he has now taken up the position of Vice Chairperson.
Outgoing Development Officer Donal Sharkey has stepped down after 6 years in the position. He has taken up the position of  Ulster and Central Council Delegate.
Executive Members 2021
Chairperson : Siobhan Coyle
Vice Chairperson : Seamus Herron
Secretary: Michelle Mc Kenna
Assistant Secretary: Brian Dolan
Treasurer: Caroline Brady
Assistant Treasurer: Edel Flynn
PRO: Maura Mc Crudden
Development Officer: John Gibbons
Cultural Language Officer: Caroline Brady
Registrar: Elaine Mc Fadden
Children's Officer: Lisa Mc Glynn
*******************************
Coda Officer: Joanne Mc Kinney
Delegates for Ulster Council
Donal Sharkey, Enda Bogle, Roisin Rodgers
Delegates for Central Council
Donal Sharkey, Seamus Herron, Roisin Friel
Delegates for Congress
Donal Sharkey, Siobhan Coyle, Ann Mc Kenna
Delegate for Ulster Fixtures
Roisin Friel