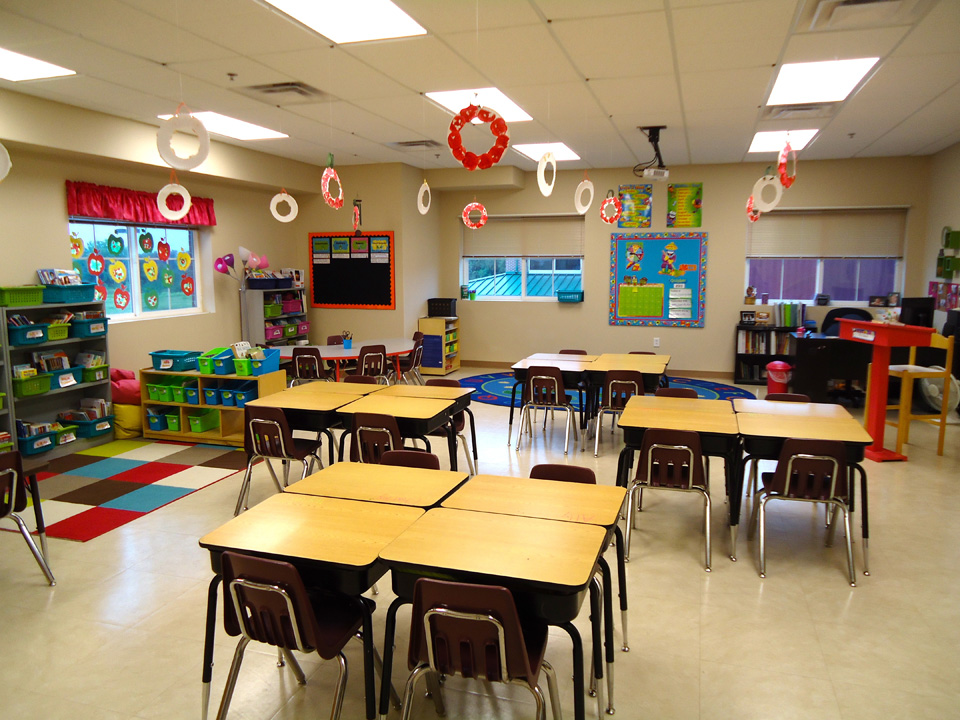 The INTO is calling on the Minister for Education to extend primary schools' Christmas holidays to the end of next week at the earliest.
Primary schools are due to reopen on January 6.
General Secretary of the teachers' union John Boyle said the number of confirmed cases in the schools has grown at an alarming rate with nearly 700 primary school children testing positive in the 14 days before schools shut for the holidays.
He said keeping the schools closed would give scientists an opportunity to engage with the government.