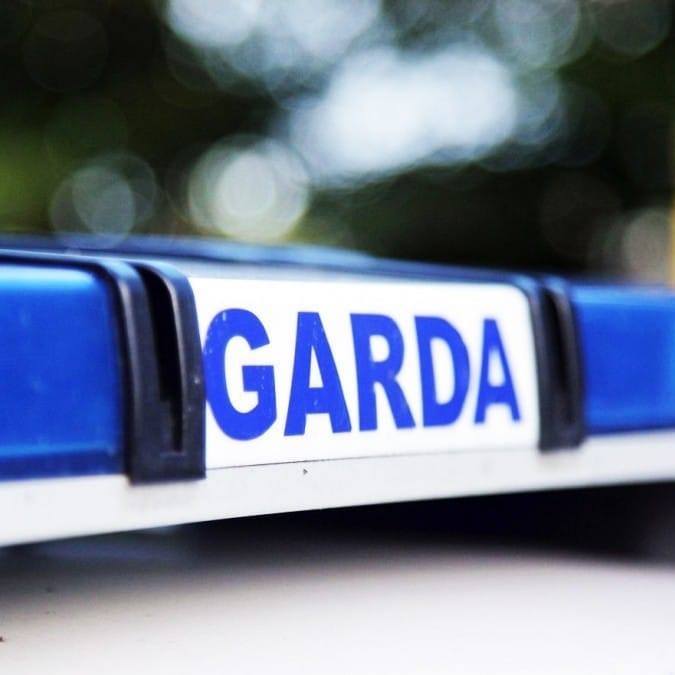 Gardai have confirmed that they have issued their first Closure Order on a Licensed Premises in the North West region as it relates to not adhering to public health advice.
Despite repeated engagement by local Gardaí with the licensee, Gardaí continued to observe breaches of Covid-19 regulations including persistent non-compliance with requirement to serve substantial meal, not adhering to public health guidelines
Over the weekend, Gardai in the North West Region issued the first 'Immediate Closure Order' under their enforcement powers during the pandemic.
Upon inspection, Gardai noted that there were approximately 80 people on the premises drinking alcohol. There were no times on contact tracing register, no order book, nine individual invoices with an average of three meals on each, with Gardai noting that the dates on these had been changed.
Gardai also inspected the kitchen with no food being cooked.
This resulted in the local Superintendent issuing an 'Immediate Closure Order' on the premises for the remainder of that date.
A further file will be prepared for consideration by the DPP.
Meanwhile, Gardai also observed a hotel premises in the North West region where there were roughly 100 people a function room with no social distancing, no food served, and groups gathered on tables numbering 12 or more.
Gardai are continuing to appeal to the public to comply with Public Health Guidelines and Regulations.