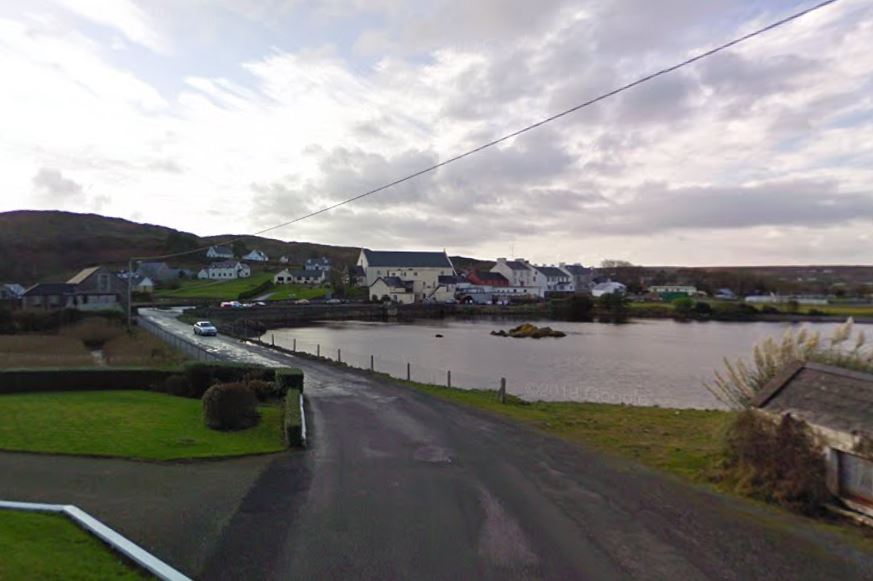 A Donegal councillor is calling for a report into the pollution of a river in Annagry.
There has been an oil spillage in the council owned car park in Annagry close to a recycling and bottle bank facility.
The car park has been closed off to facilitate the clean up of the oil but local councillor Michael Cholm Mac Giolla Easbuig believes the river close to the car park may have been polluted.
He's called for a full investigation and for a report to be published outlining what impact the incident has had to the bay: