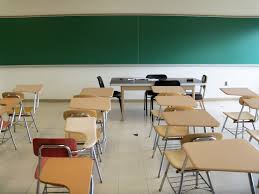 Planning permission has been granted for a new extension to Gartan National School.
Donegal County Council has given the green light for the extension which will comprise of a new mainstream classroom with ancillary accommodation and other associated site development works.
The proposed extension is intended to replace an existing portacabin with the school stating that it's no longer suitable for the needs of the school.
Local Cllr Michael McBride envisages work to be done over the summer months: