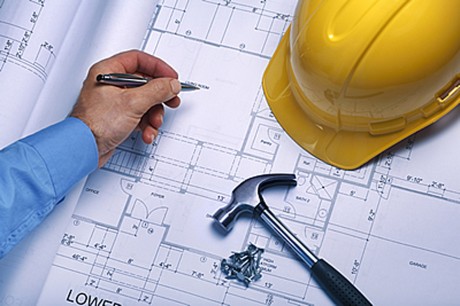 A local councillor is calling on Donegal County Council to build houses rather than buy them from developers.
It comes as a sale has been completed and Donegal County Council have taken possession of 6, 3 bed properties in Falcarragh on Friday.
Four houses will be allocated with the remaining two houses to be allocated in January.
While Councillor Michael Cholm Mac Giolla Easbuig says that's positive, he believes it would be of more economic value for the council to build themselves: