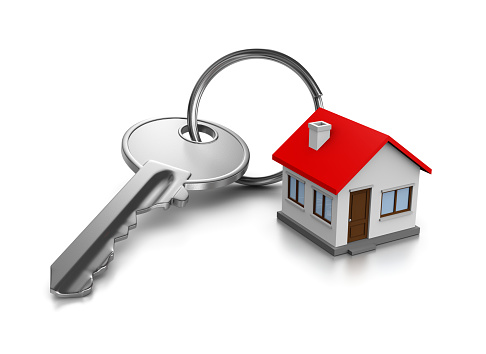 House prices in Donegal have increased 14% in the final quarter of 2020.
According to figures from the latest Daft.ie House Price Report, the cost of a house in the county is up from this time last year with a house in Donegal costing on average €158,000.
Meanwhile, the average number of new homes transactions in the county is down 26% year on year.
Nationally, House prices rose by 7.4%.