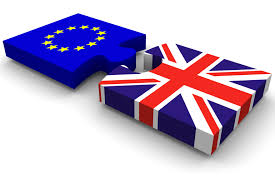 A Brexit trade deal can be agreed in the coming days, according to a former Taoiseach.
Talks are continuing in Brussels as both sides try to find a solution on issues like fishing and the so-called 'level playing field'.
Yesterday the European Commission President, Ursula Von der Leyen, said there's now a 'narrow' path to a deal in the talks.
Former Taoiseach John Bruton says the next few days should have an outcome: