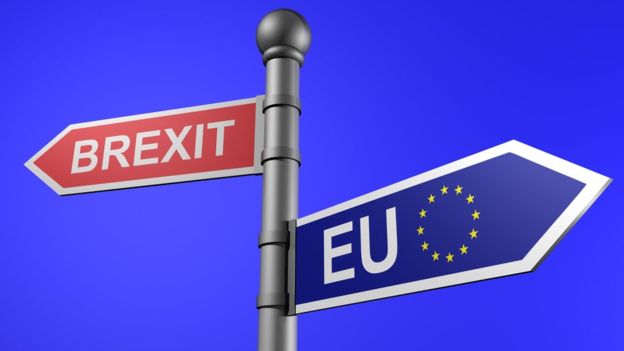 The President of the European Commission says there is a narrow path to a Brexit agreement.
Talks are continuing between the EU and UK with hopes agreement can be reached before the transition period finishes at the end of the month.
It comes as British media is reporting that MPs are preparing to delay their Christmas break in order to debate a possible deal.
Ursula von der Leyen says issues still remain around fisheries and the level-playing field: