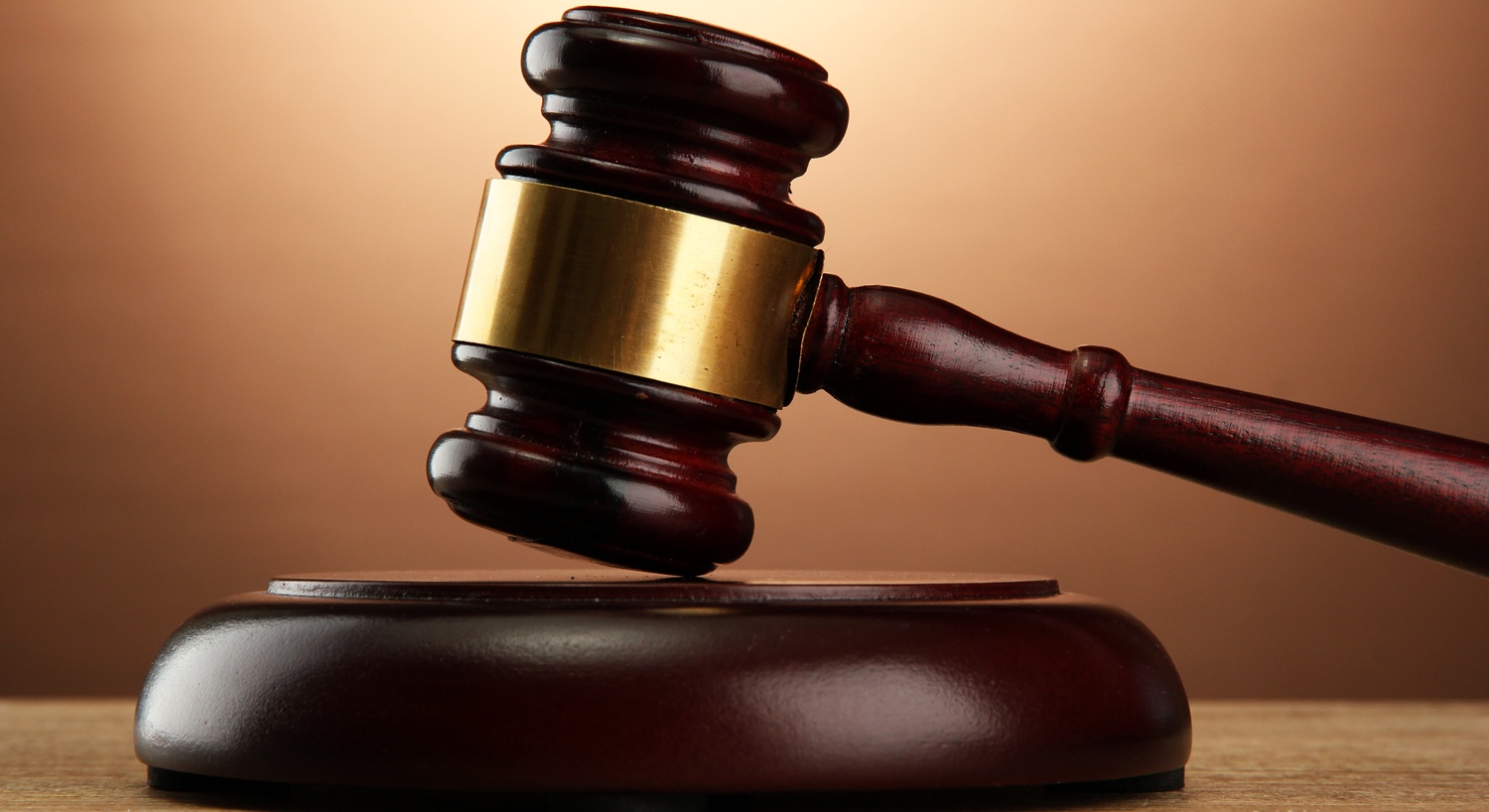 A man has been sentenced in connection with two bomb hoaxes in Derry.
41 year old Keith McClenaghan was sentenced in relation to 1 count of making explosives, 2 counts of placing explosives causing a Bomb hoax at addresses in Harty Court & Iniscarn Road in Derry and 2 counts of communicating false information causing a bomb hoax.
He was sentenced last week to 2 and a half years each on the possessing and placing charges and 2 years on the communicating charges all sentences to run concurrently.
The 41 year old will also remain on licence for a period of 18 months after this with conditions attached.
Detective Sergeant McLaughlin in welcoming the sentencing said; these actions could have potentially killed or maimed and committed to continuing to work to keep communities safe from people who would carry out such activities.