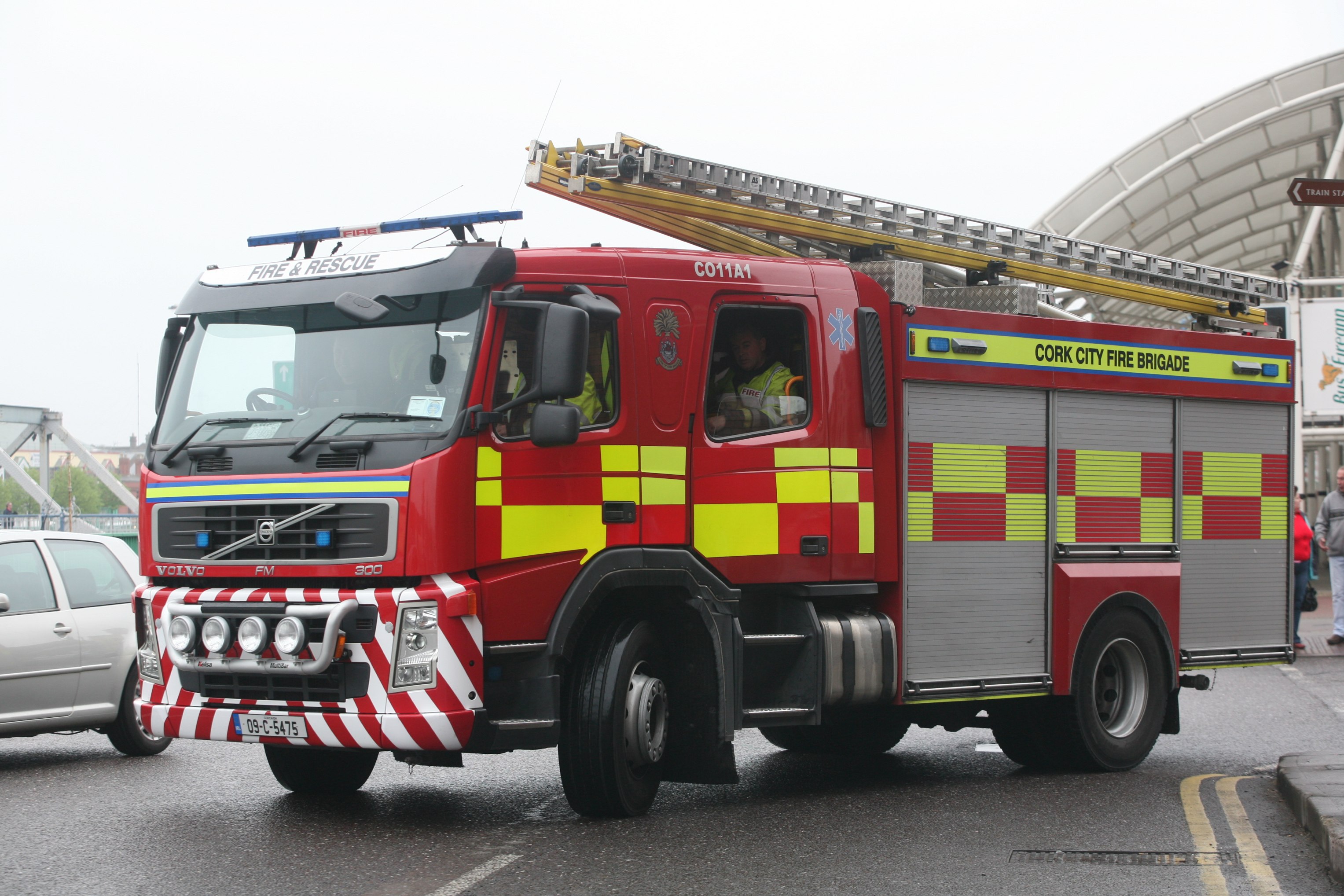 Homeowners and businesses are being urged to keep windows and doors closed after a fire in Sligo town involving asbestos.
A cordon has been set up around a house on Larkhill Road after a blaze was reported at around 5am this morning.
People in the area are being told to keep windows closed until further notice because of fibres in the air.
The road remains closed while the fire service deal with the incident.