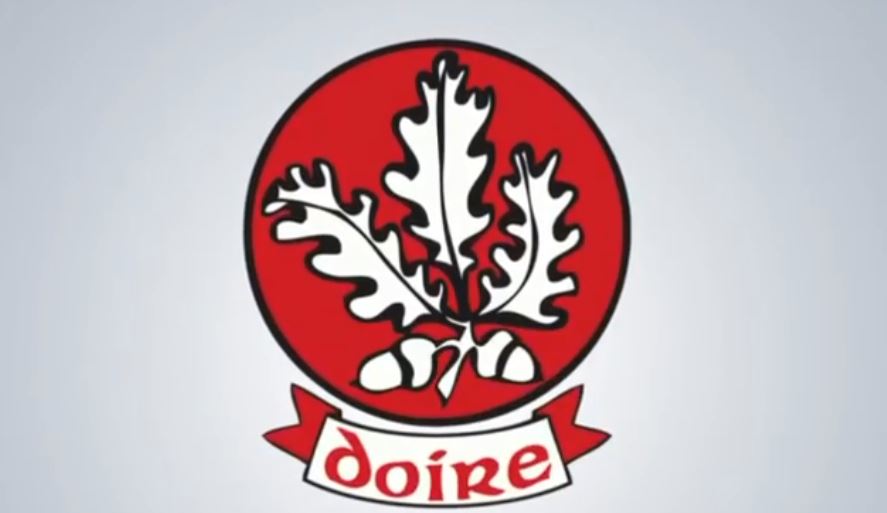 Derry GAA held their annual convention on Monday evening with county chairman Stephen Barker paying tribute to the work done by clubs and the association during the Covid-19 pandemic.
The convention was held online with the socially distanced County Board members in Owenbeg joined, via Microsoft teams by club delegates from across Derry.
"2020 has been a difficult year for everyone, not just sport, and everyone in society is indebted to the crucial work of the NHS and carers who have been heroes throughout this pandemic.," Mr Barker said.
"The GAA too has played it part, both nationally and locally with clubs provided a vital source of contact for rural communities and those isolated because of lockdown."
There was only one change to the make-up of the county board for 2021 with Glen's Una Ferguson stepping down after five years as Irish Language and Cultural Officer. She was replaced by Glenullin's Niall Comer.
The newly elected Derry County Board is as follows: Chairperson - Stephen Barker; Vice Chairman - Kieran McKeever; Secretary - Sean Keane; Assistant Secretary - Ryan Diamond; Treasurer - Martin Devlin; Assistant Treasurer: Paul Birt; PRO - Ciaran McRory; Coaching Officer - Bobby Farren; Irish Language and Cultural Officer - Niall Comer; Ulster Council - Kieran McKeever, John Keenan; Central Council - Danny Scullion