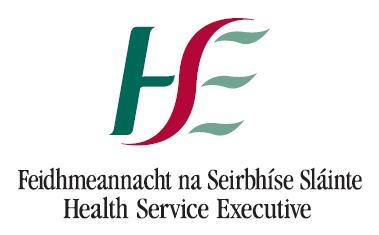 The HSE says its aiming to allow partners of pregnant people attend scans from next week.
It's re-classifying them as 'essential companions' for the foetal anomaly check.
That is typically offered to women around 20 weeks into pregnancy.
If a case of Covid-19 is identified in a maternity facility, restrictions on visits could be re-implemented, however.