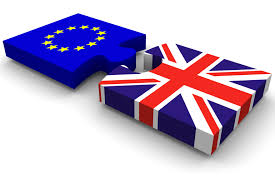 The British Prime Minister and European Commission President will meet in Brussels in the coming days to try and end the Brexit deadlock.
Boris Johnson and Ursula von der Leyen failed to reach an agreement on the phone yesterday.
Significant differences remain on fisheries, competition and the policing of a deal.
Dublin MEP, Frances Fitzgerald, says the meeting will be hugely important: