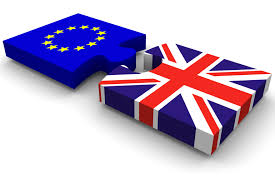 Michel Barnier is updating EU Ambassadors this morning on the progress made over the weekend on Brexit trade talks.
Reports from the EU suggested there was a breakthrough on fisheries - however Downing Street denied there was agreement.
A number of stumbling blocks still remain, including fishing rights and the so-called 'level playing field'.
Sky's Enda Brady says time is running out for the UK and EU to agree: