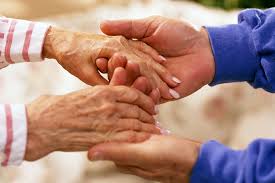 Nursing home visits will be allowed from today, with one person per week allowed in the centre.
Should the country's level of Covid-19 restrictions rise it would change to one person every two weeks allowed to visit a resident.
It comes as 301 new cases of the virus were detected yesterday, 32 of them in Donegal - while around 100 tests on Saturday were delayed due to technical issues, however it is not clear when the swabs were taken.
Professor Sam McConkey from the RCSI says the Department of Health must maintain its high level of transparency and release the data on these tests: