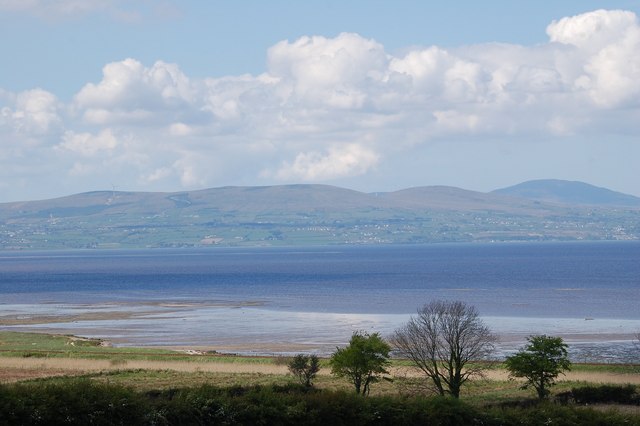 There are calls on Minister Charlie McConalogue to act now to protect the herring stock in Donegal.
Councillor Terry Crossan says the overturning of a decision prohibiting larger fishing vessels into inshore waters has resulted in an industry on its knees.
He raised the issue at the latest sitting of Donegal County Council and claims larger vessels are taking advantage of the high levels of herring in the waters of Lough Foyle and Lough Swilly.
He says urgent action is vital in a bid to protect against the further depletion of herring stock........