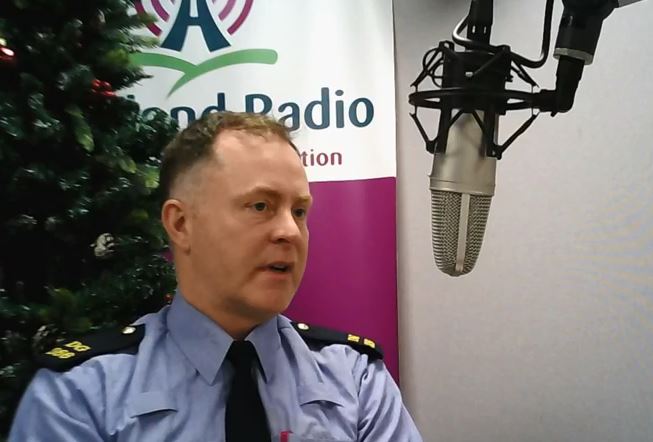 Gardaí in Donegal are investigating two burglaries last week, one in Letterkenny, the other from the shore of Lough Foyle in Inishowen.
On Wednesday night last, a storage unit was broken into on Neil T.Blaney Road in Letterkenny causing substantial damage, while on Thursday, 230 pre-graded oyster bags were taken from Cabry, Quigleys Point.
Gardai are also investigating another shoreside incident at Magheraroarty in West Donegal.
On today's Nine til Show, Garda Niall Maguire made this appeal for information, starting with the Letterkenny incident..................