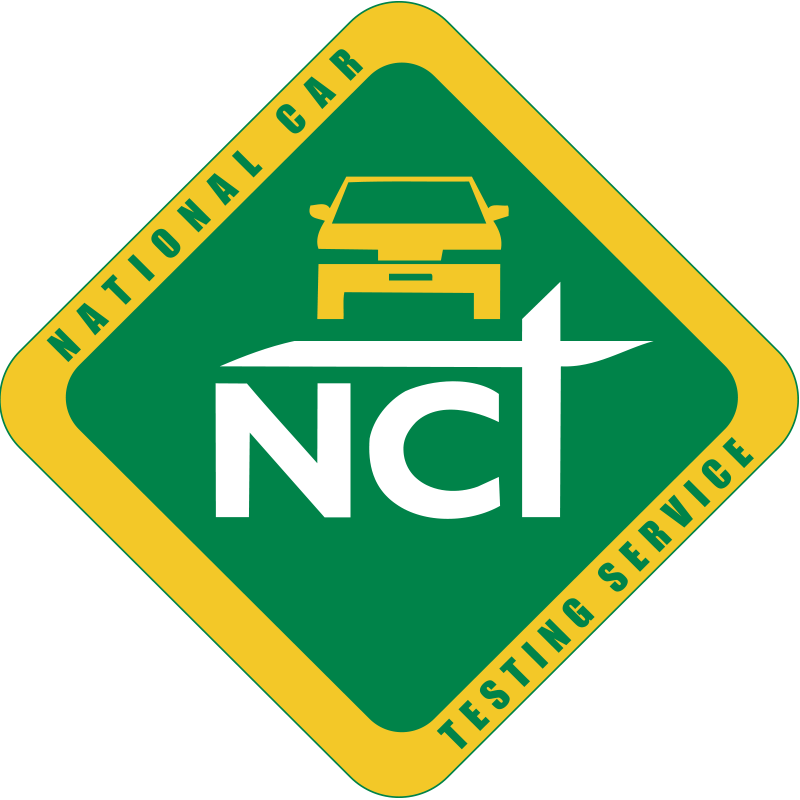 Drainage works are underway on the site of the NCT Centre in Carndonagh with hopes to have tests fully operational by the end of the week.
It was revealed on Highland Radio last week that flooding problems at the centre were resulting in only part of the NCT tests being conducted in Carndonagh, with people having to travel to Letterkenny for the remainder.
Tests have been cancelled for the next couple of days and will be rescheduled once the work is finished to ensure people don't have to travel to Letterkenny.
Local Cllr Martin McDermott says with a backlog in tests countywide due to the pandemic, it's imperative that issues are resolved by weeks end: