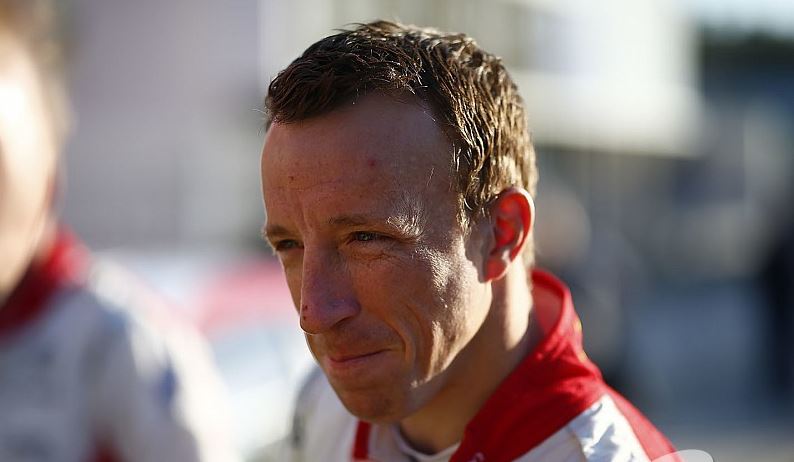 Kris Meeke is set to make his first appearance at the Dakar Rally in January 2021.
The County Tyrone man will drive a PH Sport prepared Zypher T3 alongside experienced Dakar Dutch navigator Wouter Rosegaar.
Meeke who is a five time winner on the World Rally Championship last drove in the WRC with Toyota in 2019.
The 43rd edition of the Dakar Rally will run in Saudi Arabia from 3-15 January.