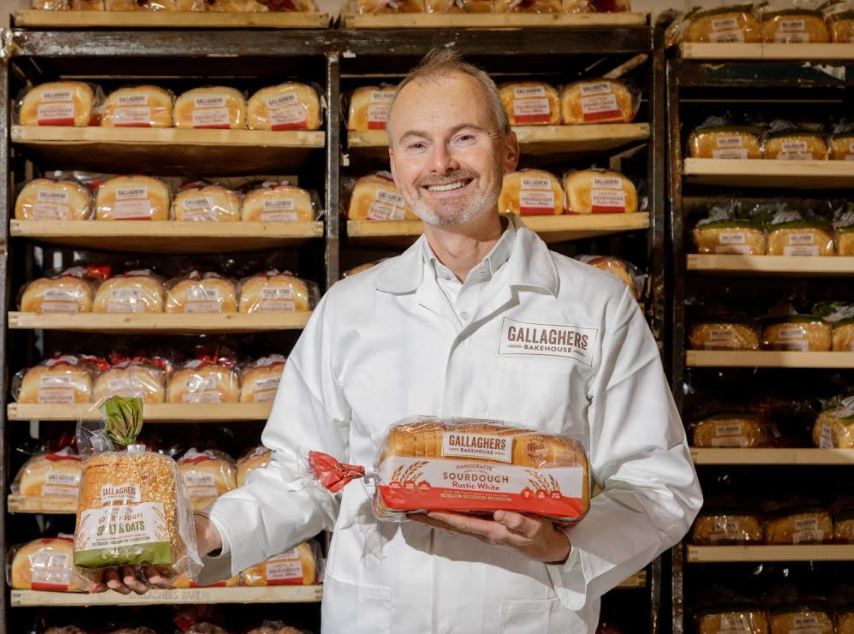 Donegal-based Gallagher's Bakery has announced a significant rebranding and repositioning, with the launch of a new range of sourdough bread products.
The new products and packaging reflect a new identity, which the company says will replace Gallagher's existing range while retaining the 52-year-old brand's heritage.
The Ardara-based business employs more than 300 people, and CEO Patrick O'Sullivan says change was necessary, particularly as he believes the white sliced pan market has become stagnant as people pursue a healthier lifestyle..........