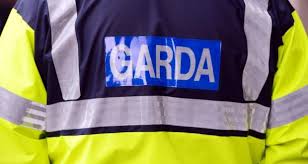 Staff at Clonmany Post Office have been praised for their swift response in an attempted armed robbery.
At around 5pm yesterday evening, a masked man armed with a weapon entered the premises and demanded money however it's understood that staff let off the alarms and the man fled the scene empty handed.
It's understood that the suspect left the scene in a white vehicle - Gardai have appealed for witnesses or anyone with dash cam footage to come forward.
Local Cllr Martin McDermott has been commending the prompt actions of staff: