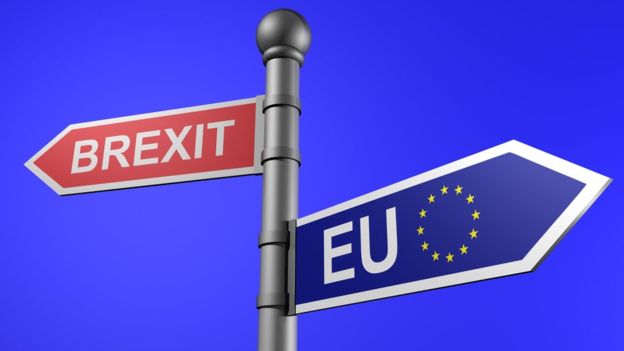 Talks between the UK and EU will continue today in London, to try and end the deadlock in Brexit negotiations.
UK Prime Minister Boris Johnson and the president of the European Commission agreed to "redouble efforts" at the weekend to secure a trade deal.
Speaking yesterday, he said there are still "significant differences".