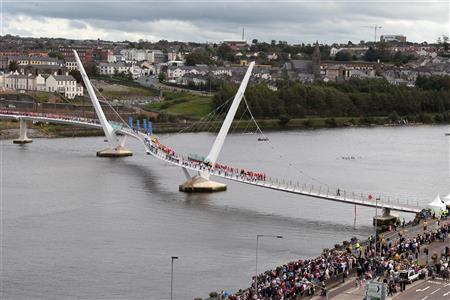 The Northern Ireland Executive will meet later to review the four-week circuit breaker lockdown.
The Covid-19 restrictions are due to end on November 13th.
However case numbers remain high, with almost 4,500 recorded in the past seven days.
The hospital system is also operating at near full capacity, with just 20 ICU beds available.
Anne Speed is the lead negotiator for the North's health trade unions - she believes the lockdown will be extended: