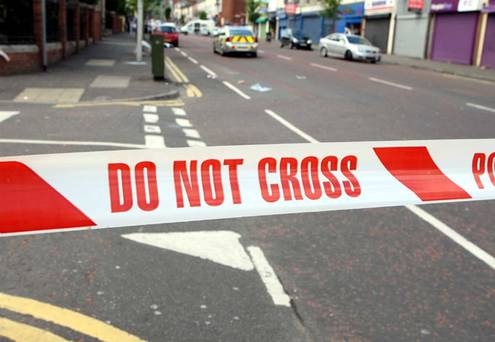 Derry City and Strabane Police District Commander Chief Superintendent has issued a stark message stating that the people people behind the recent security alerts in Derry are intent on targeting Police and causing harm to their communities.
Enquiries into the incidents are on-going.
In a statement Chief Superintendent Darrin Jones said that they share the public's anger and frustration when incidents like this happen, but their overriding priority will always be the safety of everyone in the community.
He also said that it's important to remember that when police deal with security alerts, police resources can also be drawn from other calls.
However, police say that they are committed to keeping people safe and, while they always work to ensure disruption to the community is minimal, they will not take any chances when it comes to public safety.
That, they say, is of paramount importance.
Police have also taken this opportunity to reassure the public officers will continue to investigate and disrupt these activities and bring the perpetrators before the courts.
They are encouraging the community to engage with them to help prevent them in future. Anyone with information is being urged to contact police on 101.