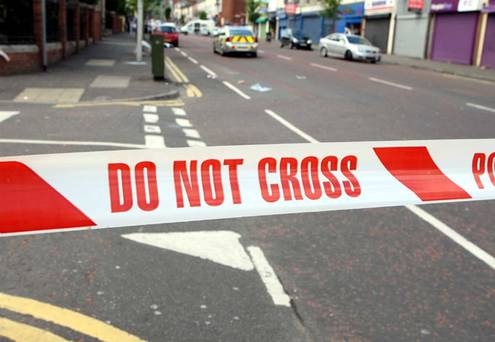 The security alert in Derry ended in the early hours of this morning.
A suspicious object that was located at the Fairview Road area of Galliagh yesterday evening was examined by ATO and has been declared an elaborate hoax.
The alert caused major disruption in the city yesterday with a school and a number of homes evacuated.