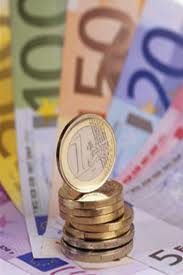 There's been a broad welcome to funding being secured to upgrade an existing car park and viewing area in north Inishowen.
The top of Portaleen Bray is a popular spot among tourists and the community however it has fallen into disrepair in recent years.
The Bray has long been identified as and area of big potential in terms of the Wild Atlantic Way.
Cllr Martin McDermott says it's hoped that work will be finished ahead of the 2021 tourism season: