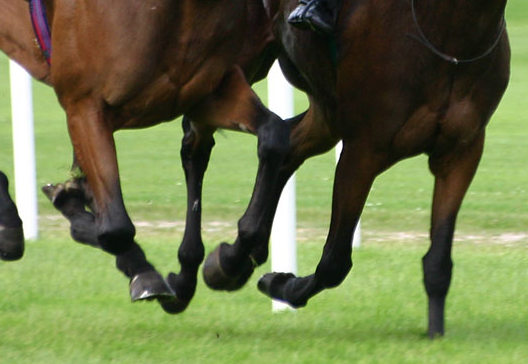 For the first time in six years, Irish racing fans can take part in the Tote Ten To Follow competition.
There is a minimum of €150,000 to play for and the aim is simple, just pick ten horses that you think will win races in the season ahead and you can get full information on tote.ie.
The ten to follow competition is open for entries next Monday, the 2nd of November and in the first of a series, Co.Wexford based trainer Paul Nolan chatted to Dave Keena about his hopes for the new National Hunt season and the likely targets for his stable stars...