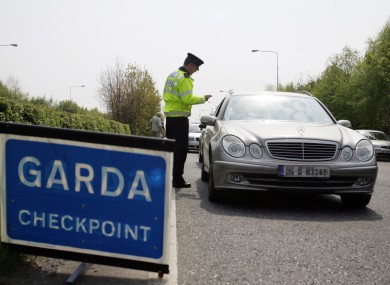 A motorist has been caught drug driving after trying to evade a COVID checkpoint in the Letterkenny area overnight.
Gardai stopped the vehicle after it turned away from the checkpoint.
The driver was discovered to be driving under the influence of Cannabis and Cocaine after they failed a roadside oral fluid test.
Gardai have confirmed that the driver was arrested and a court appearance is to follow.