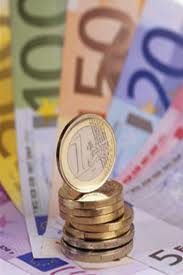 A Donegal Deputy is calling on the Government to lift taxes from Pandemic Unemployment Payments in the run-up to Christmas, to keep more money in the local economy.
Deputy Thomas Pringle said The Finance Bill next week includes a section on taxing the Covid payments.
While these payments have been taxable since the crisis began, he believes there is a case to be made for lifting the tax liability now.
With many Donegal business suffering from the impact of the pandemic, Deputy Pringle feels now is exactly the time that the Government should be trying to keep as much money in the local economy as possible: