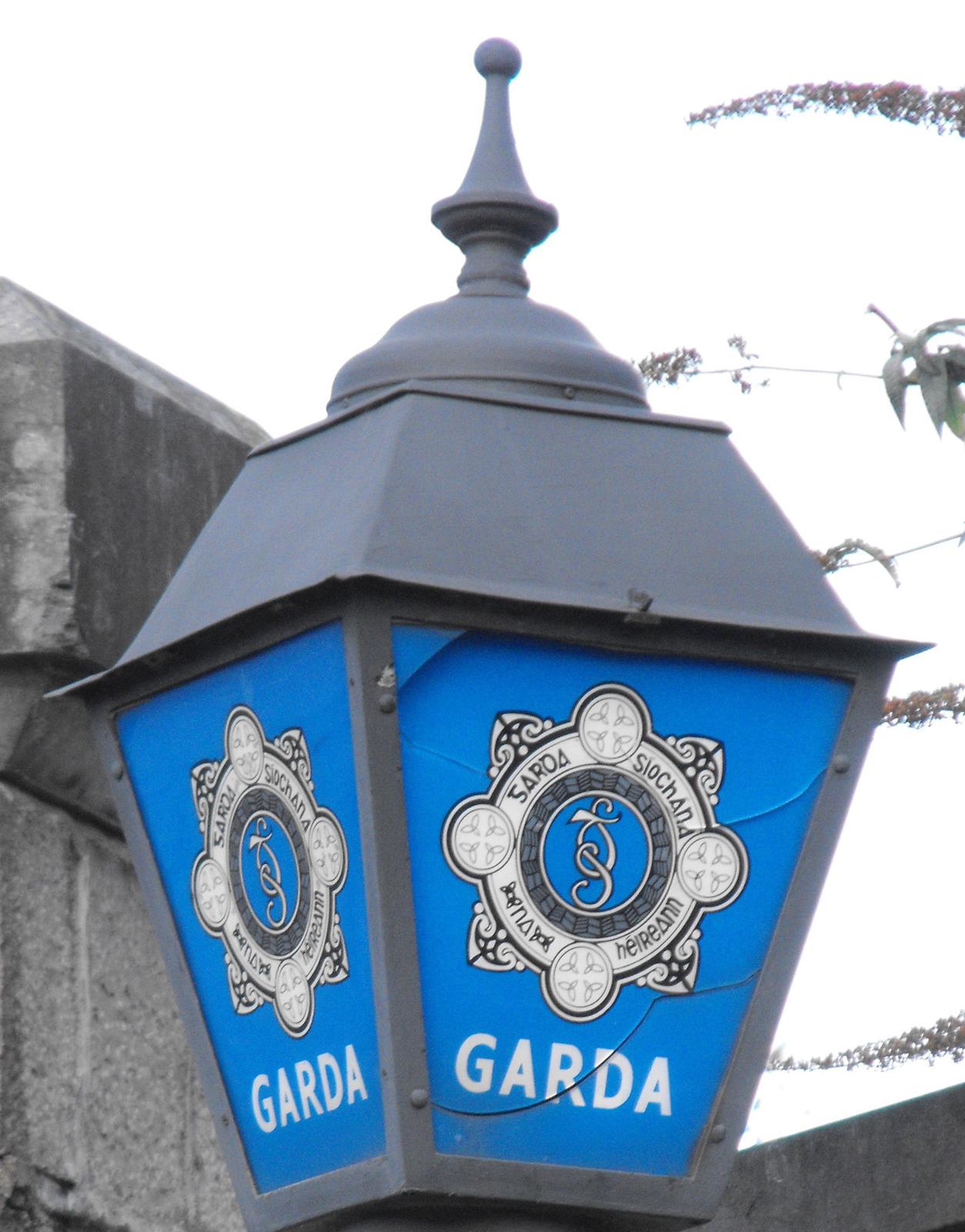 More than a quarter of Garda stations nationwide don't have regular opening hours.
Justice Minister Helen McEntee has said there are 551 stations nationwide, with 153 not having regular hours which they open.
In a response to a parliamentary question by Fianna Fail TD Eamonn O'Cuiv she said they can't open regularly due to the rostering system in place from Covid-19.
There are a further 32 stations which don't have a full time Garda and are serviced by other stations in its District.