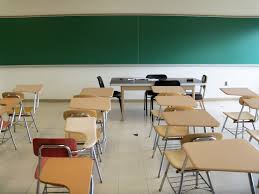 School secretaries and caretakers on low pay with no job security are to have their conditions of employment regularised.
A new preliminary agreement reached at the Workplace Relations Commission will see more than 1000 school secretaries and caretakers receive better working conditions if agreement is reached between all sides.
The dispute centres on a two-tier pay system however there is now an open dialogue between all parties.
Local Spokesperson and school secretary Kathleen O'Doherty says its important that the process now moves quickly: