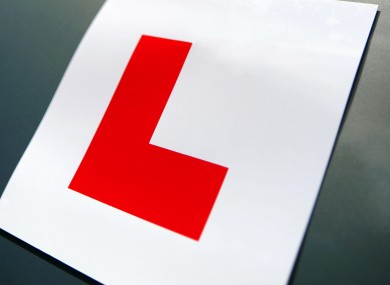 There are currently 1,330 people in Donegal on the waiting list for a driving test with over 50,000 people waiting nationwide.
According to freedom of information figures, there are 697 people waiting in the Letterkenny test centre, 398 in Donegal and 235 in Buncrana.
The Road Safety Authority says people who apply now are likely to wait about six months for a test, due to Covid.
Road safety campaigner Alec Lee is urging learner drivers not to drive unaccompanied while waiting for a test.