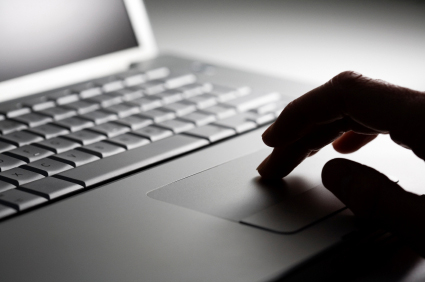 14-thousand training places are being opened up in third-level courses to help people get back to work after the economic shock of the pandemic.
The 30 million euro scheme includes over two and a half thousand places on postgraduate courses, all of them free or discounted.
Higher education Minister Simon Harris says with things so uncertain, he believes people may be happier to take up part-time courses.