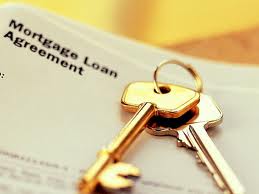 The number of mortgage approvals in September was up by almost 20 percent on August.
New figures from the Banking and Payments Federation have found that over 4,600 mortgages were given the green light last month.
First time buyers account for 57 percent of approvals - valued at 650 million euro.
Chief Executive of the Federation Brian Hayes says first time buyers are driving the demand for homes: