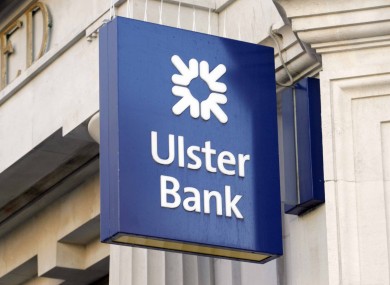 Finance Minister Paschal Donohoe will meet with the heads of Ulster Bank later to discuss an ongoing review of its Irish operations.
Last month the bank's owner, NatWest, confirmed a 'strategic review' is underway in the Republic, following reports it's considering winding down.
Ulster Bank employs 3,000 people on the island of Ireland - 2,400 in the Republic.
General Secretary with the Financial Services Union, John O'Connell, says the lack of clarity on the situation's worrying: