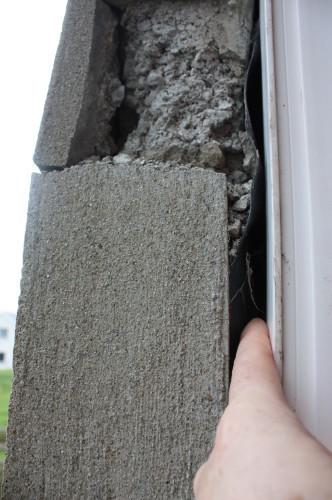 Questions are being raised over this year's budget allocation for the Mica Redress Scheme and how it's being managed.
40 million euro was allocated to the scheme in last year's budget and while 19 million went back to the exchequer, there's said to be a lack of clarity as to if they will get that back along with this years allocation.
There are also fears locally that the latest tranche of funding won't stretch far enough when shared among seven counties.
Affected homeowner Eileen Doherty says they're somewhat disappointed at the level of communication to date, and they want reassurances that they will have enough money to get the work done: