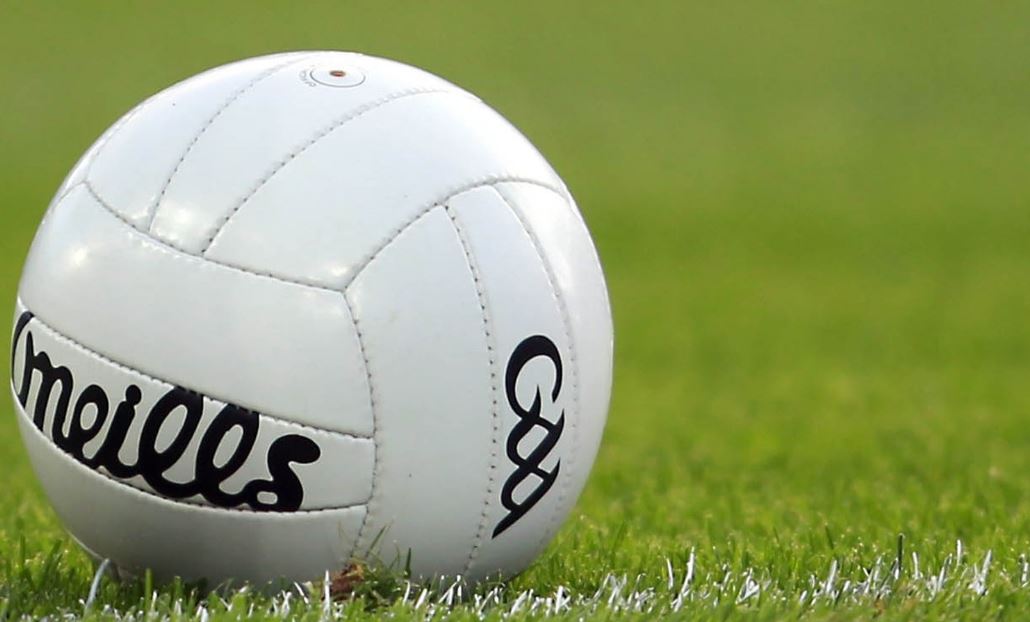 Ulster GAA has suspended all club activity including training in the province.
The move by the provincial body comes after governments from both sides of the border introduced further measures to tackle the spread of Covid-19.
It does not apply to inter-county football, which means the Ulster Championship will start as planned from 31st October.
With Ulster going a step further than Croke Park, it would mean the Donegal Senior Football Final would not be played under the current ruling.
It's was indicated previously that the Donegal Final could be played when Donegal exit the Championship.