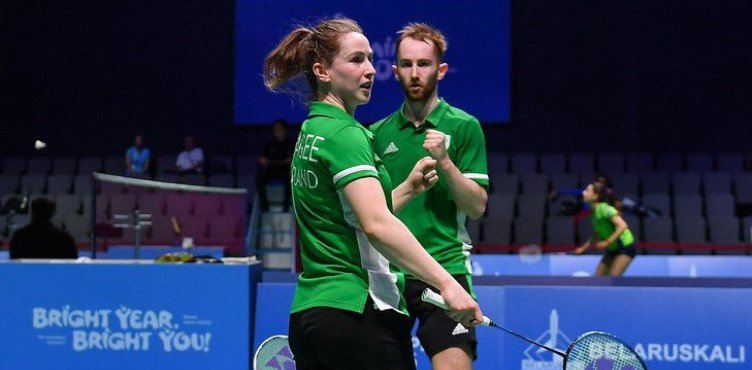 Chloe and Sam Magee will play in the quarter finals of Badminton's Denmark Open later today.
The Raphoe pairing won their last 16 match on Thursday evening beating Dutch pair Ties Van Der Lecq and Deborah Jill over 3 sets - 21-15, 20-22, 21-15.
The Magees will face French pair Julien Maio and Lea Palermo in the last eight at 4 this afternoon.