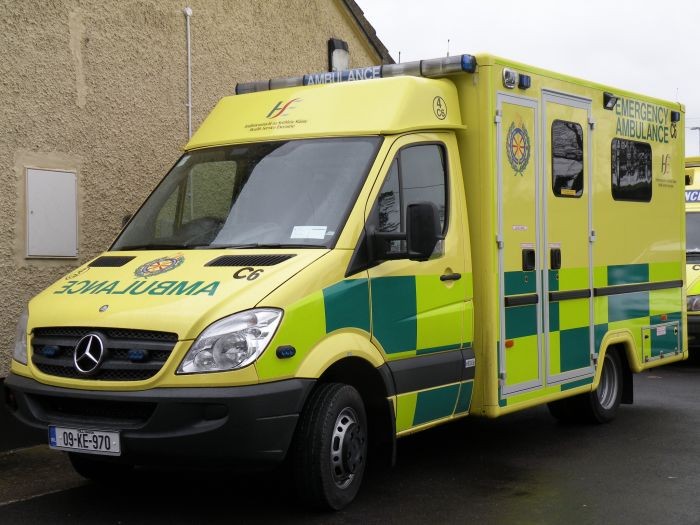 The HSE spent nearly 4.5 million euro on private ambulances in the first six months of this year.
According to freedom of information figures, Letterkenny University Hospital's bill was the highest, at 629,000 euro.
Private ambulance providers are used for non-urgent cases when the National Ambulance Service isn't available.
Lifeline Ambulance Service got over 1.4 million euro in the first half of 2020 - but chief executive David Hall denies it's a waste of money.