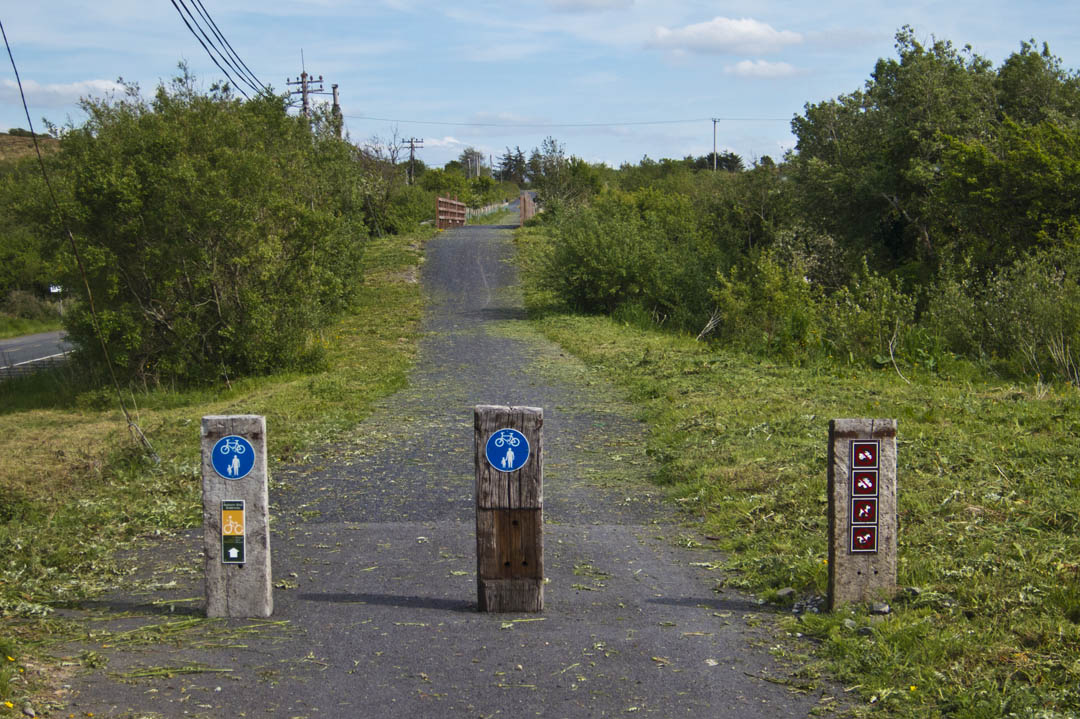 The Mayor of Letterkenny Municipal District says Donegal County Council should begin working on plans for greenways on both sides of the Swilly.
Cllr Donal Coyle says work should start now on the development of greenways to link up with similar facilities which are already at the planning stage.
He acknowledges it's an ambitious project, but says it would be a worthwhile endeavor to pursue.
He envisages a network of greenways linking a large proportion of the county: