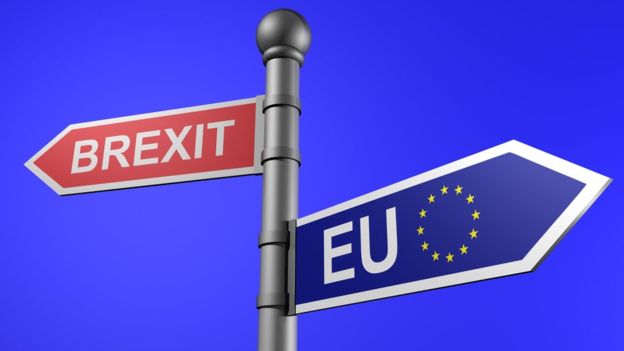 The Taoiseach will join EU leaders for a vital European Council summit in Brussels today.
The negotiations with the UK on a trade agreement will be top of the agenda.
Micheál Martin and European Affairs Minister Thomas Byrne will join a host of EU leaders at this eagerly awaited two-day summit.
Boris Johnson had set today as the deadline for a Brexit trade deal to be agreed, while the EU's deadline is the end of this month.
European Council President Charles Michel will take part in a discussion about the trade talks with Britain this evening.
The Taoiseach says the EU wants a positive outcome to the negotiations, but a deal can't come at any price.
He says there are still issues to be resolved, and time is running out.
EU leaders will also discuss the Covid crisis today, along with climate change and the EU's upcoming meeting with African Union leaders.