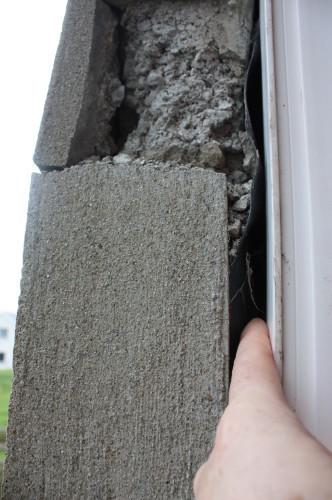 Donegal County Council's Mica Redress Committee is set to meet in the next fortnight to discuss progress with the scheme so far.
A report presented to Councillors this week shows that since the Scheme opened in July, less than fifty applications have been received, with further information and technical clarifications sought in the majority of these cases.
The council says some of the further information is now being received, and they expect to commence issuing Stage 1 approvals in the coming weeks.
Redress Committee Chair Cllr Martin Mcdermott says the process has been slow, but he believes it will speed up: