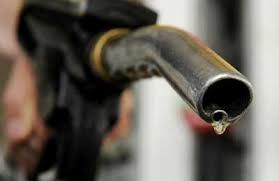 Donegal Deputy Padraig MacLochlainn says an increase in carbon tax will impact those who can least afford it.
Carbon tax has been increased by 29% in Budget 2021 which means drivers will now pay just over 2 cent more per litre of petrol and 2 and a half cent more for a litre of diesel.
Deputy MacLochlainn says it is a lazy cop-out and an attack on rural Ireland.
He says this is a punitive move with alternatives out of reach for the majority of people: