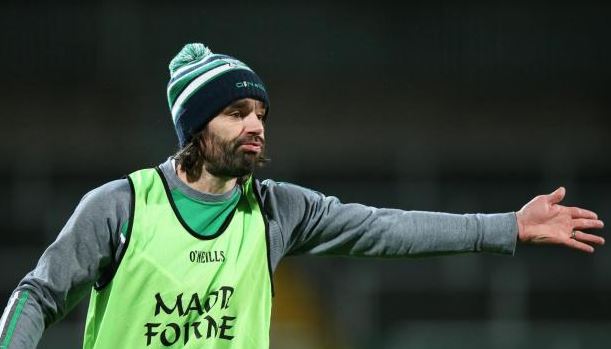 Covid-19 could have a major impact on this weekend's National League fixtures schedule.
The GAA'S Central Competition Controls Committee will meet tonight to deal with a number of requests from counties.
Fermanagh have lodged a formal request to have their game with Clare on Sunday deferred.
Manager Ryan McMenamin has up to 17 members of his panel affected by covid.
Should Fermanagh's request not be granted, the Erne County would be forced to make a call on whether to fulfil the fixture or not.
Meanwhile Longford have asked to have their Division 3 game with Derry taken out of Celtic Park because of the high number of cases in the Derry area.
The north is expected to be under lockdown by the weekend.