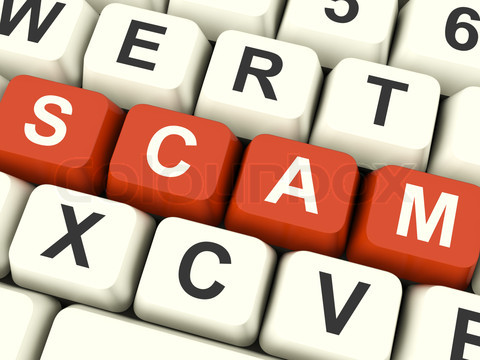 People are being warned to be aware of a scam email doing the rounds appearing to be from the Department of Business.
It says the fraudulent email is inviting applications for the Restart Grant Plus.
People are being told under no circumstances should they provide personal details to the bogus email address.