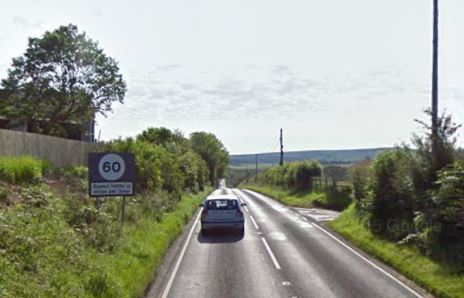 A detailed paper, outlining the challenges that Donegal and the wider North West City region faces as a result of Brexit is currently being prepared by Donegal County Council.
The document will reflect on the sectors which will be potentially impacted the most and will detail and argue for specific interventions by Government.
This will include known necessary Capital expenditure for key areas to assist in mitigating the worst effects of Brexit and to help a return to normality in a post Covid 19 environment.
Cllr Ciaran Brogan says it's important that Donegal's very unique situation must be considered and acted upon: